What Happened To Operation Nose-In-Smash | ft. JoJo Siwa From Animal Crossing: New Leaf on the Nintendo 3ds
I hate Muffy. Muffy, I hate you. You show up everywhere on my island. You are the only villager who I hate that has not appeared with a thought-bubble above their head yet (which means that they wanna move out). Lookup a picture of Muffy, and you will see why she is the absolute worst villager in Air Conditioner: New Haircut.
Funky Town:
Dun dun dun dun dun, dun dun dun dun dun. As you may have noticed, I have been absent from my job for quite some time now. That is because I have been too busy with some other stuff... which I'll get to in a moment. But first of all, I have indeed been playing a lot of Multicellular Eukaryotic Organisms Crossing: New Capitalism. I only started playing it around three months ago and only have 3,565 hours or more of playtime from it (according to my Switch), and yet I still have around 100 complaints about it already. First of all, Muffy: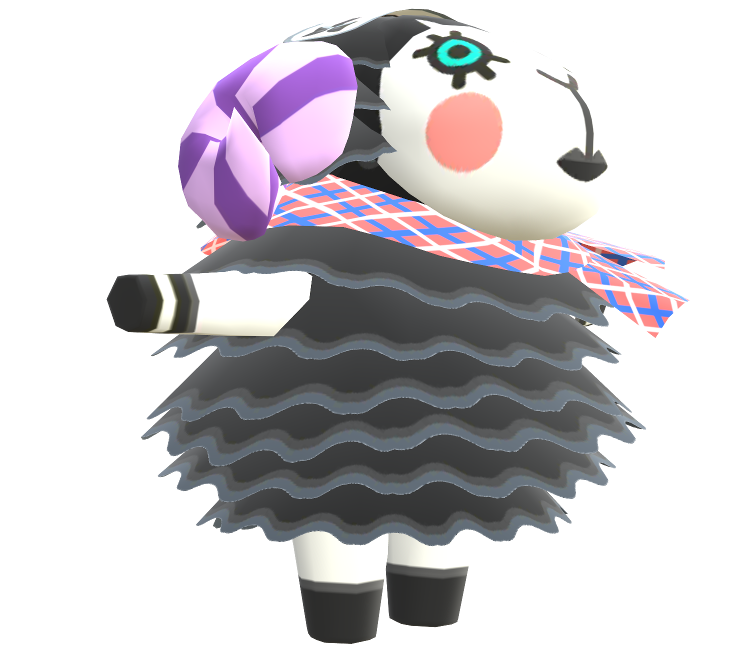 Nintendo is stupid. I have spoken. WHO CREATES A CHARACTER THAT LOOKS LIKE THAT! Somehow, she is still the second-best sheep villager in the game, according to some shady site I found at the bottom of the dark web. Not to brag or anything, but this monstrosity of a villager that Samsung created was one of my first two villagers! My second of my one hundred complaints is that K.K. Slider (who is clearly a dog) referred to himself as a cat more than once. WHAT THE HECK IS WRONG WITH THIS 60 DOLLAR GAME?!! In the end, I'd rate it about a 9.9/10, just too much sleep deprivation. (BTW, my turnip prices were last found at the price of 21, so DM me if you want my dodo code, just saying. And don't get caught off guard by my island name. Muffy named it.)
Top 10 Modern Sonic Games:
So anyway, here are my TOP TEN FAVORITE VILLAGERS IN ANY VIDEO CUTSCENE!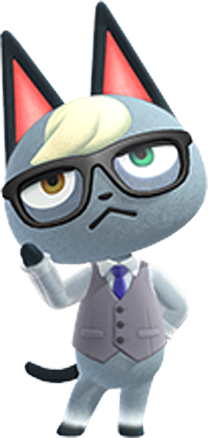 Raymond is the worst. What is wrong with Nintendo?? Animals can't stand on two legs!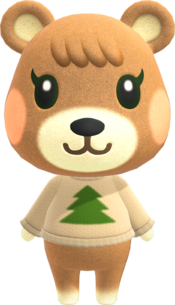 She is kinda cool. Her shirt and hairstyle remind me of Goku.
He founded Russia. What else can I say?
<insert Clone Trooper theme here> sHe Is aLrIgHt I GuEsS
Great stuff! I appreciate the detail around the pizza bagel in his second left hand.
Why did they turn him into a puppet?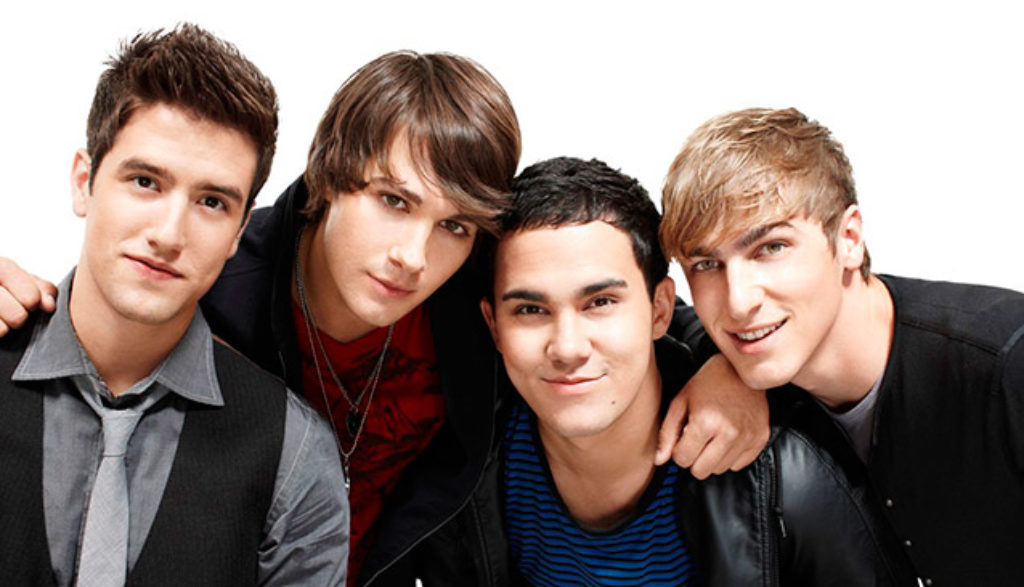 A-A-AHAHAHAAAAAAAAAAAAAAAAAAAAAAAAAAAAAA Gotta go. Eat bro. Gotta no. eat dough. GOTTA GO BIG TIME!! AHAHAHAHHAAAAA!!!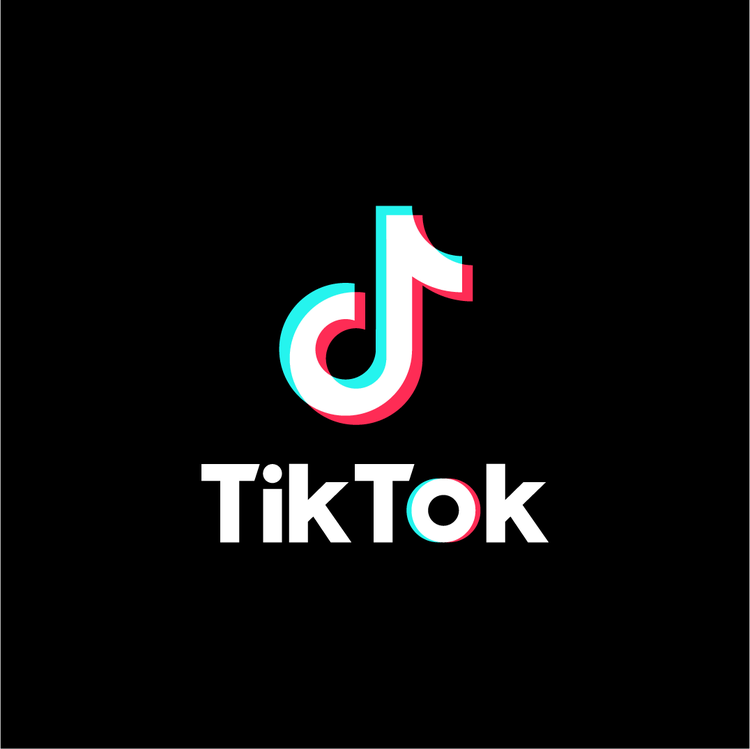 Tik Tok sucks. I only put it at number three because Muffy told me to.
2: Monster's Inc. Themed Birthday Parties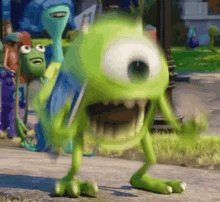 The Incredibles 2 was a good Spider-Man spin-off movie.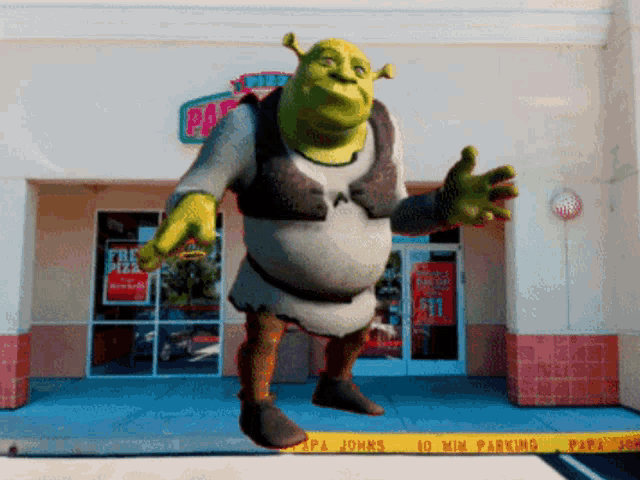 She is the best Pokemon character, fight me.
What I Was Doing Instead Of Blogging:
TBH, I really was just playing Fortnite all day in my mother's basement with Burak. I was also working on a secret project to get My Nose into Play-Station: All-Stars. It worked! So now I'm writing emails to Sakurai daily, asking if he could add My Nose as a playable assist Mii Fighter trophy Costume character sans-in-smash-minmin-from-arms-in-smash. He ignored every single one. Do me a favor and text Duck Hunt to see if he could help My Nose get into this very small indie fighter game.
Daily POSTS?????:
Yasssssssssss. I will make another post tomorrow since it is Memorial Day today. Sub to The AABO Show. Leave now. And no, there will not be a description. Why? Because I don't feel like it--
Description:
JoJo Siwa. The following will be in another language. Heckcay may rother'sbay hannelcay. Rcaay Aranbay. Oink oink. (Just in case you didn't know already, that was in pig latin, don't sue me.)